Julia Roberts
Chopard Joie de Vivre
She has the most beautiful smile in the history of contemporary cinema. Thanks to her communicative energy and grace, Julia Roberts is the triumphant embodiment of dancing diamonds' Joie de Vivre and Free Spirit.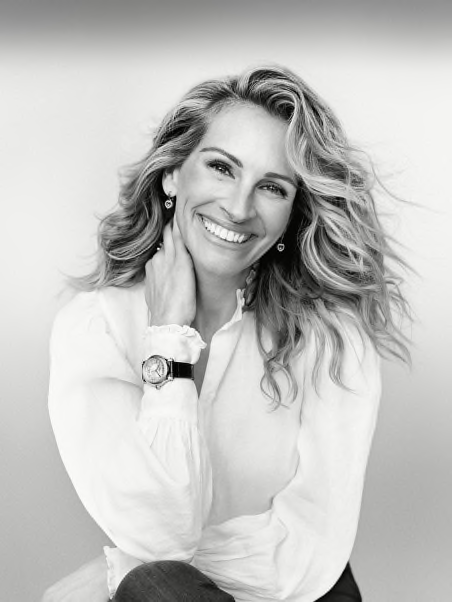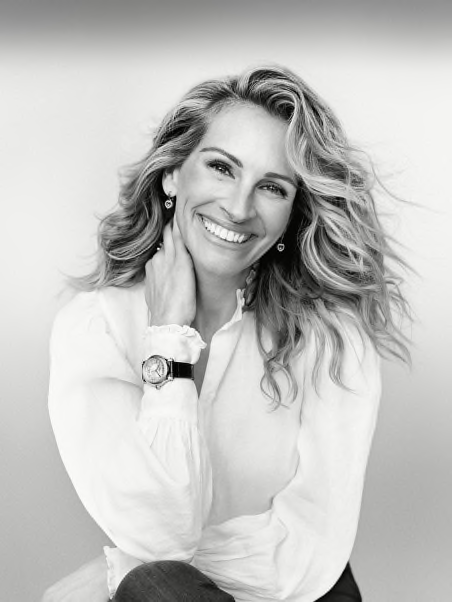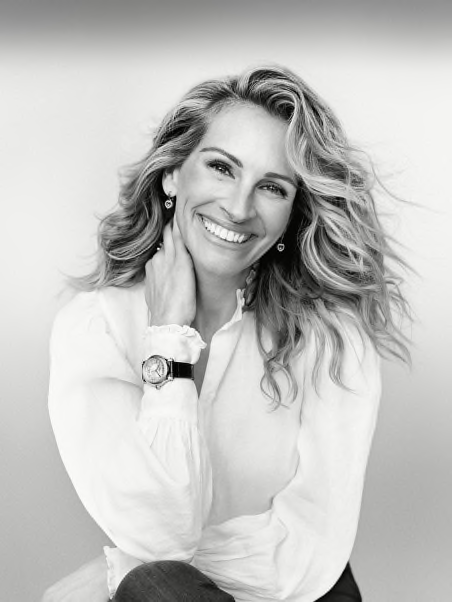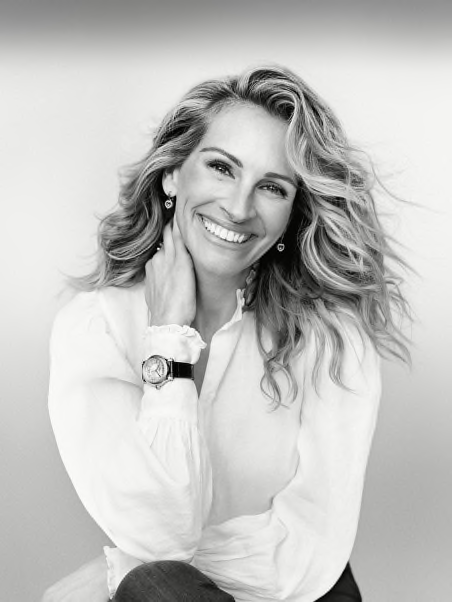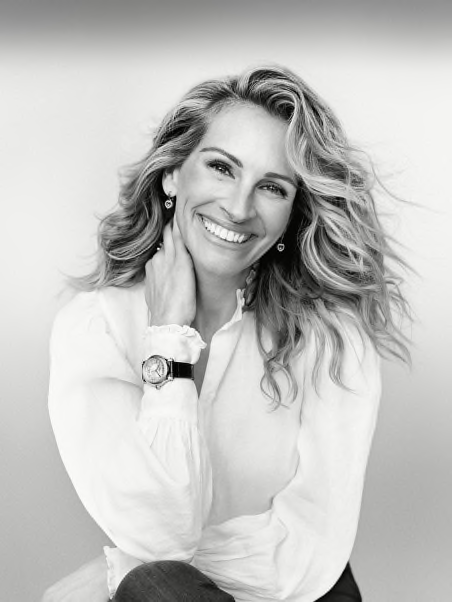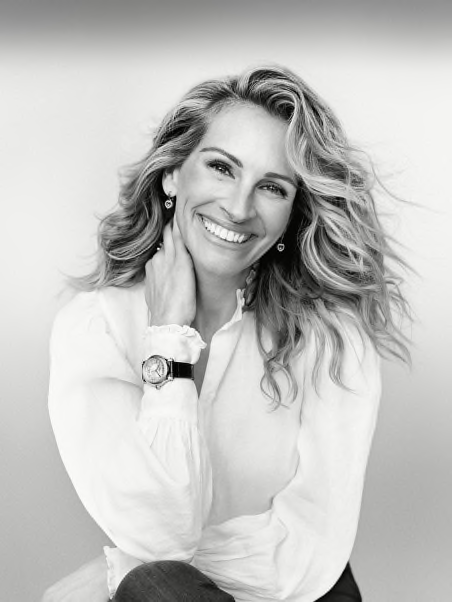 "I love wearing a watch, and there is something about looking at a watch that, every time you look at it, it kind of jingles bells, these sparkling diamonds, pretty rad… it's good stuff."
Julia Roberts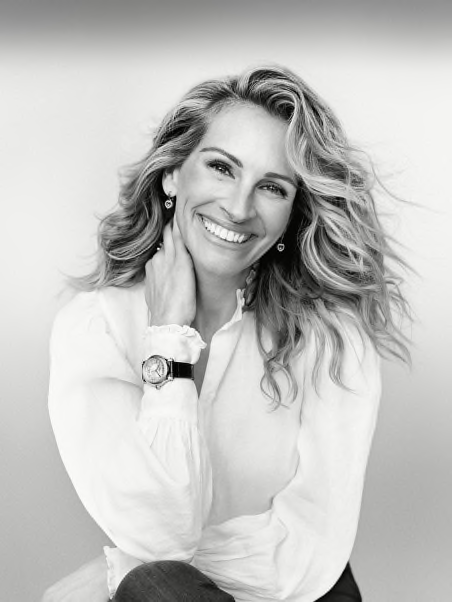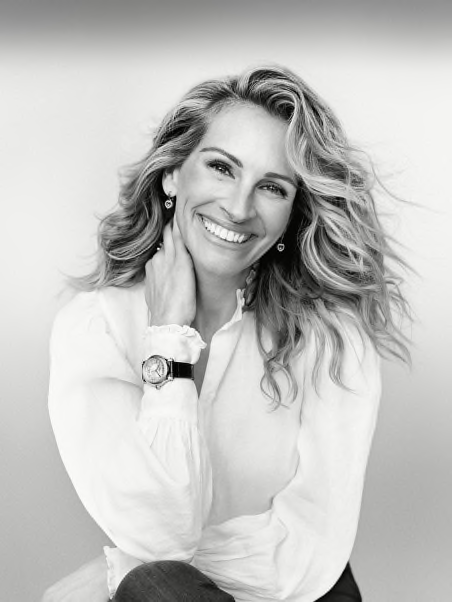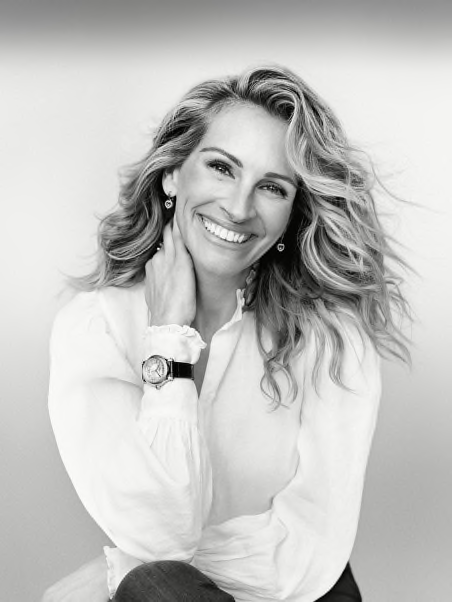 Behind the scenes
Happy Diamonds film
Because Chopard is caught up in an endless love story with the world of film-making, Caroline Scheufele called upon the eyes of one of cinema's most gifted contemporary directors to bring to life a film that is a true manifesto for Joie de Vivre. Through the prism of his entrancing vision, Xavier Dolan has successfully revealed the strength of our emotions. His encounter with Julia Roberts is nothing short of exceptional.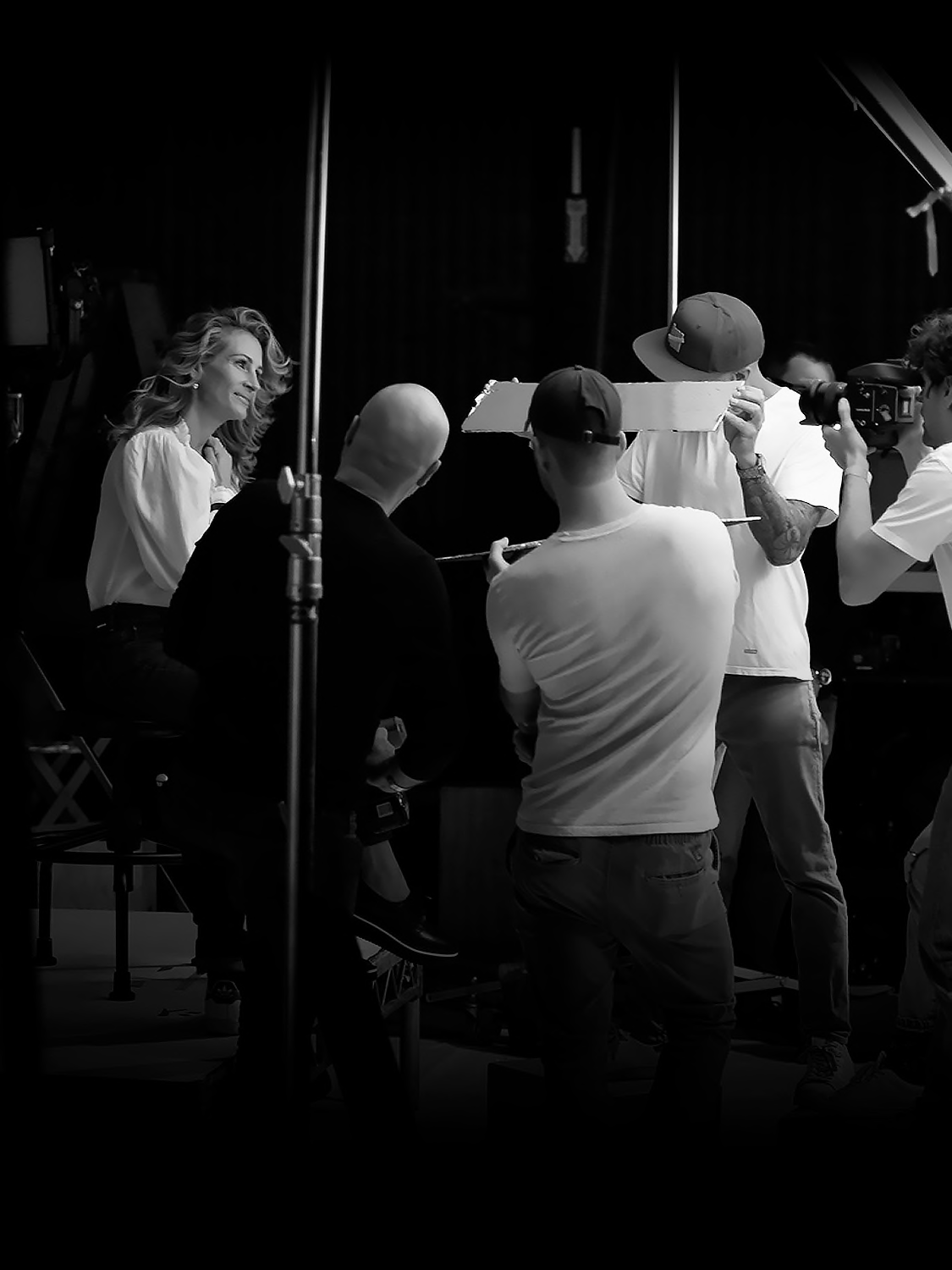 Dancing diamonds
A unique concept
They set their surroundings aglow in one smooth move. Ever since their creation in Chopard's workshops in 1976, Happy Diamonds jewellery has conveyed a contagious flow of Joie de Vivre. Its dance composes a playful and invigorating show in which freedom and light compete for the favours of an enchanting smile.