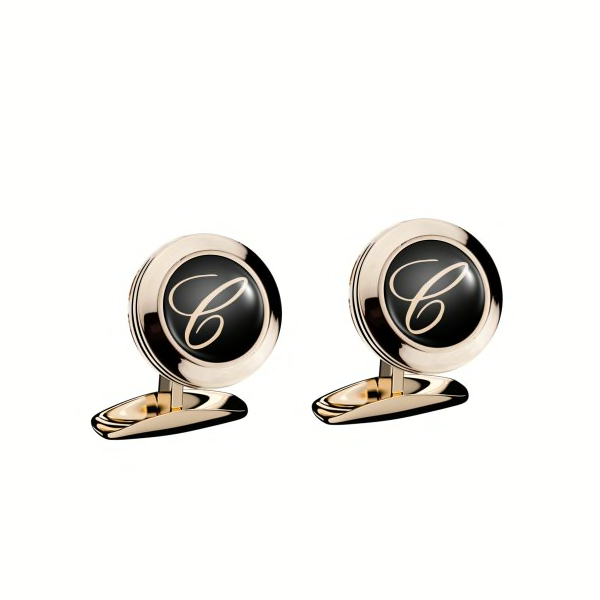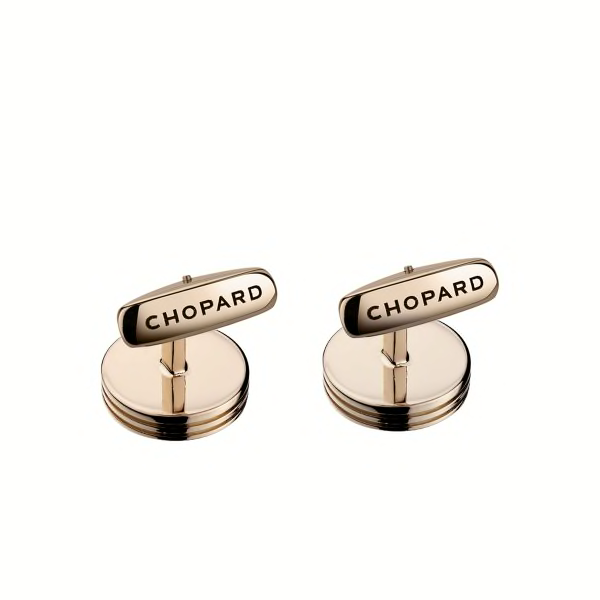 Classic cufflinks
Stainless steel - rose gold pvd coating - black
Ref. Number: 95014-0054
Description
The Classic C cufflinks adopt Chopard's characteristic cursive emblem to add instant elegance to this vintage-inspired design. Sleek stainless steel is paired with glossy glass, black and warm rose gold to stunning effect.
Specifications
MATERIAL

glass

COLOR

black

DIMENSIONS

Ø 1.6 cm

FINISHING

rose gold-toned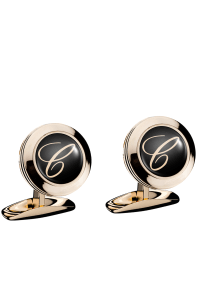 Classic cufflinks
Stainless steel - rose gold pvd coating - black
Ref. Number: 95014-0054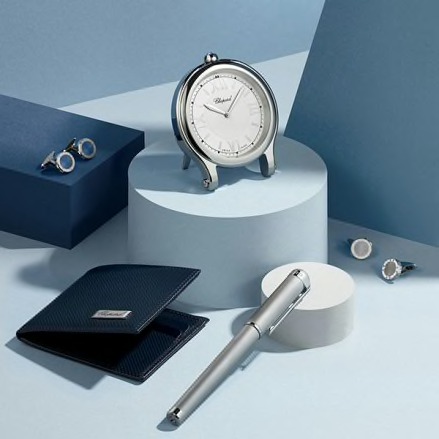 Chopard
Accessories
Our artisans—masters at their craft—devote their meticulous attention to creating the accessories of La Maison Chopard. The sumptuous items they produce are made from timeless, modern materials that transcend the brand's codes and reveal outstanding quality.