Chopard
Watches and Jewellery

Happy Diamonds

Since their invention in 1976 and liberated from the constraints of any setting, Happy Diamonds jewellery and watches have intensified the life and impulses of Free-Spirited Women.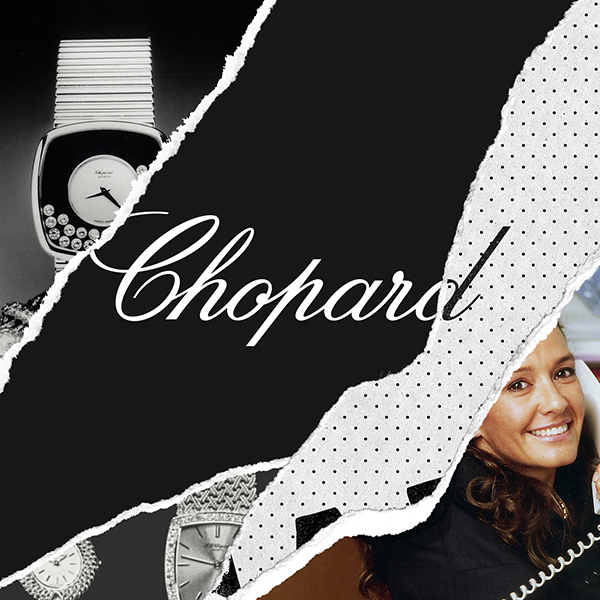 Memories of a golden age

The legacy of Dancing Diamonds

By overturning watchmaking and luxury jewellery codes in the mid-1970s, Chopard accompanied the changes of an era marked by women's empowerment and the liberalisation of society. The Maison pays tribute to the victorious past that forged its identity.
Know-how

Free diamonds

At Chopard, Joie de Vivre is a founding principle, a breath of fresh air, a form of momentum that is meant to be shared. At the heart of each everyday action, it is this very movement that flutters and brings to life the endlessly renewed ballet of the dancing diamonds. Through a graceful gesture, a generous sign of attention, or a smile, the entire universe lights up.
Dancing diamonds

A unique concept

They set their surroundings aglow in one smooth move. Ever since their creation in Chopard's workshops in 1976, Happy Diamonds have conveyed a contagious flow of Joie de Vivre. Their dance composes a playful and invigorating show in which freedom and light compete for the favours of an enchanting smile.