Description
Chopard Imperiale Iris Malika, the essence of a queen. Iris Malika is the olfactory complement of the Chopard Imperiale Collection, exquisite jewels created for powerful women, who are modern-day empresses. Iris Malika embodies the quintessence of two cultures that blend harmoniously. Mirroring the purple bottle and the amethyst-adorned jewels from the Imperiale Collection, iris, the eternal ingredient of French perfumery, is enveloped in Middle Eastern sensuality. The fragrance opens with addictive notes of wild berries and warm, mysterious spices. The heart of the perfume unleashes an imperial floral bouquet: the noblest iris concrete enfolded in jasmine and ylang ylang. The base is enriched with opulent balms, spices and woods, ethically sourced from around the world.
Specifications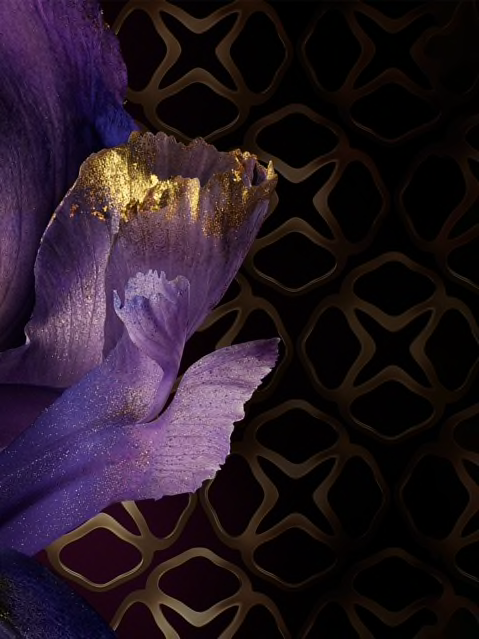 CHOPARD IMPERIALE
IRIS MALIKA, THE ESSENCE OF A QUEEN
Dive into the eminently feminine universe of Chopard IMPERIALE Iris Malika. A luxury fragrance dedicated to the conquering spirit of modern-day empresses.