For Chopard, happiness is the cultivation of excellence, day in and day out. It is passionately cultivating the most precious thing of all, by offering a symbol of love marked by an everlasting joie de vivre to every couple exchanging vows.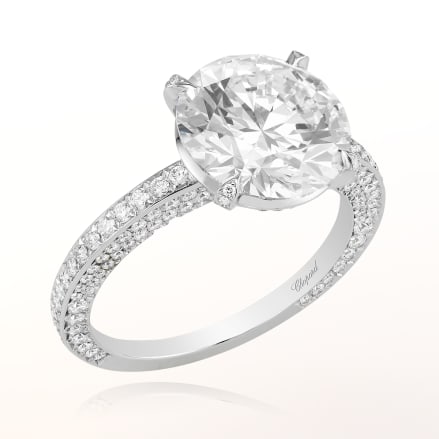 THE CHOPARD SOLITAIRE RING, AN ODE TO LOVE
Pure and unchanging, the diamond is the most precious promise of all. Traditionally given by a man to his loved one upon their engagement, it sparkles as a solitaire – a never-ending promise on the hand of the future bride. Set with one or several diamonds of various shapes and sizes, Chopard wedding rings are a tribute to the Maison's exceptional expertise, dazzling with splendid radiance.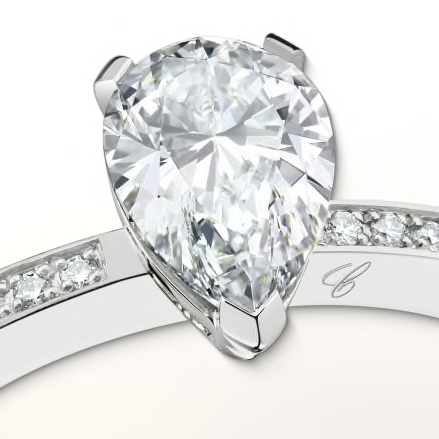 YOUR BESPOKE SOLITAIRE RING
We are delighted to invite you to discover our new Chopard Bridal Collection. To provide you with the best service in choosing the perfect engagement ring, we will be pleased to welcome you in our exclusive Bridal Corners, available in selected Chopard Boutiques around the world.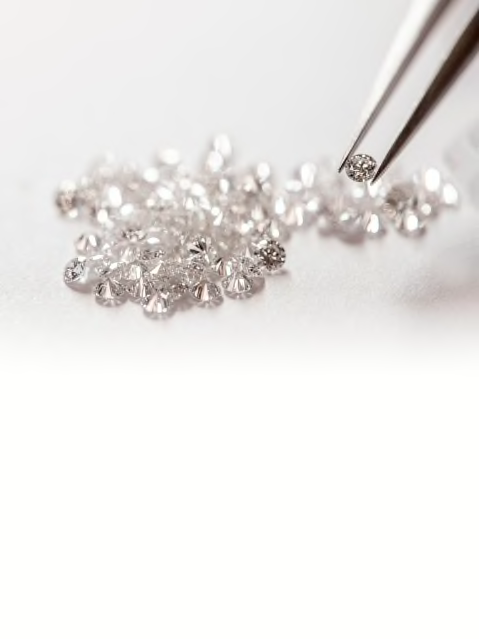 PERSONALISE YOUR BRIDAL JEWELLERY
Chopard has been cultivating a passion for excellence since 1860. Each Chopard luxury engagement rings reflects the talent of our jewellery craftsmen, who bring to life your dearest wishes. During your visit to our Boutiques, our Boutique Associates will assist you in choosing the diamond solitaire ring that best suits your personality.