Chopard
Alpine Eagle

Iconic Design of a Luxury Watch

A luxury watch design that is both refined and contemporary, featuring a wealth of references to the Alpine Eagle and its biotope. When Nature is your muse, the results can be nothing less than iconic.
Dial
Embellished with a sunburst motif, the galvanic blue or grey brass dial inspired by the iris of an eagle reminds us that Nature is the most gifted of all muses.
Seconds hand
With its counterweight shaped like an eagle's feather, the rhodium-plated seconds hand takes the form of an arrow.
Bracelet
The gently tapered Alpine Eagle luxury watch bracelet comprises a single ingot-shaped link, topped by a raised central cap reminiscent of its mountain biotope. Crafted in Chopard Lucent Steel™, it is a feat of both technical execution and style.
Crown
Evoking a spirit of adventure, the crown is engraved with a compass rose, an instrument that has helped adventurers find their way since ancient times. Today, it becomes the emblem of contemporary eagles capable of choosing the right direction in the pursuit of their destiny, an invitation to explore the majesty of the natural world that surrounds us.
Drawing on the past to create a state-of-the-art present, the Alpine Eagle watch exudes a renaissance of sporty-chic style and sophistication in every element of its expert design.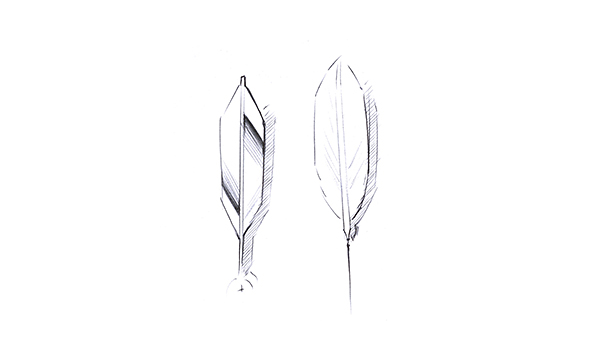 Featuring a wealth of references to the Alpine eagle and its biotope, every component of the Alpine Eagle luxury watch has been meticulously conceived and designed in harmony with nature.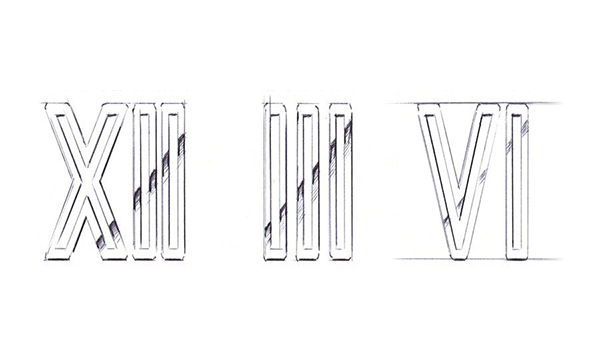 Pure Chopard, every aspect of this spectacular watch is the result of the unparalleled Artisans of Emotion of the Maison Chopard.
The Alpine Eagle watch collection