Falling in love with
"My Happy Hearts" jewelry
Three ways to compose your style with the latest My Happy Hearts creations.
Parisian
Opt for a city look that flirts with androgyny. Focus on minimalism and carefully chosen pieces to highlight the essential: you.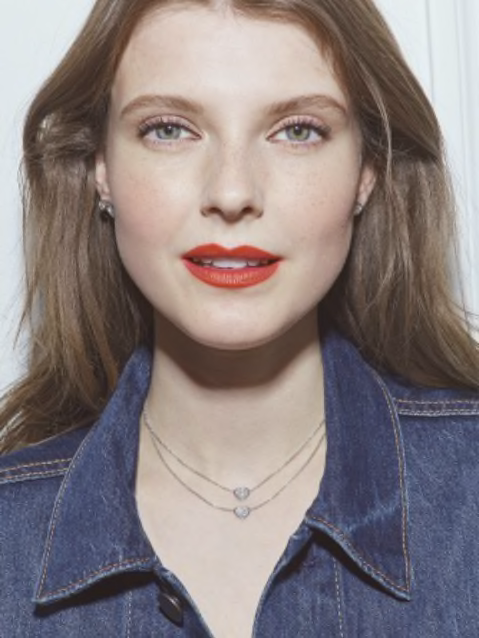 Happy Kawaii
Radiate happiness to those around you with My Happy Hearts jewelry collection. Adopt a colorful look with this pop outfit that exudes an almost childlike joy.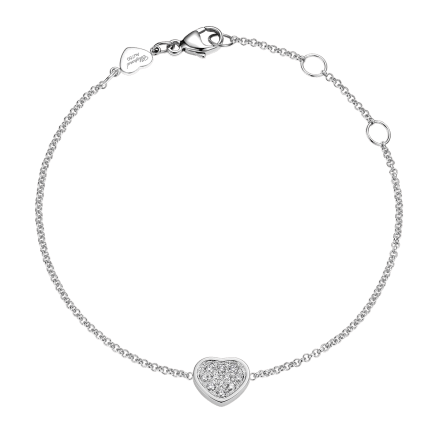 We love it
Opt for the complete set and combine necklace, bracelet, ring and matching heart earrings.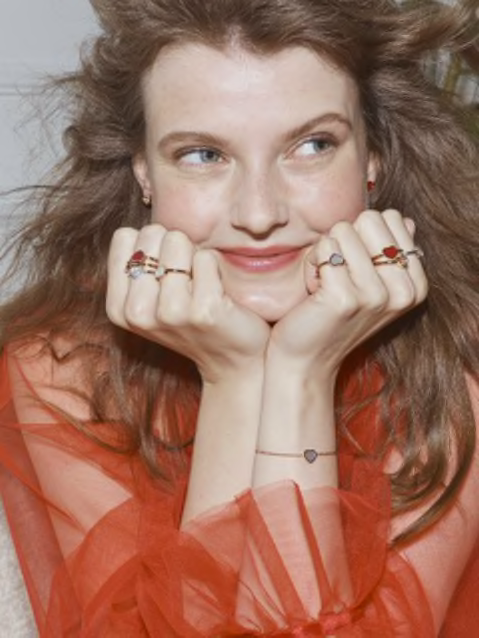 Romantic and sexy
Play the sensuous card with finesse and display your passion with a cloud of My Happy Hearts diamond jewelry.
© Photographs: Marc Philbert
© Styling: Diane Boulenger