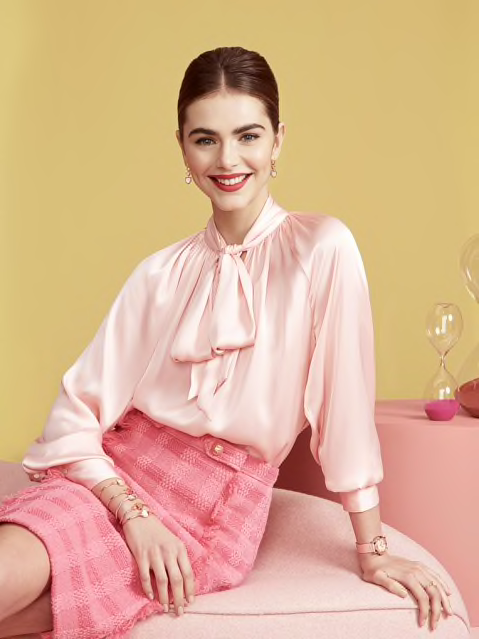 Valentine's Day 2022
As always, for Valentine's Day this year, Chopard is living up to its reputation as the Messenger of Love! Choose your loved one's gift from an incredible luxury jewellery and Swiss watch selection created by our Artisans of Emotions to help you get your special message across.
Products
Your shopping bag is empty.
Don't have an account yet?
Please create your account to access the benefits. Create your Account